Trainings or Workshops.
… we possess the required expertise.
We believe that people as well as organizations can change and develop towards
sustainable
participatory
thinking and acting.
As our name suggests, we offer comprehensive knowledge in the areas of projects, people and eXpertise, which we combine with our values of being appreciative, system-oriented, excited by change, committed and inspired.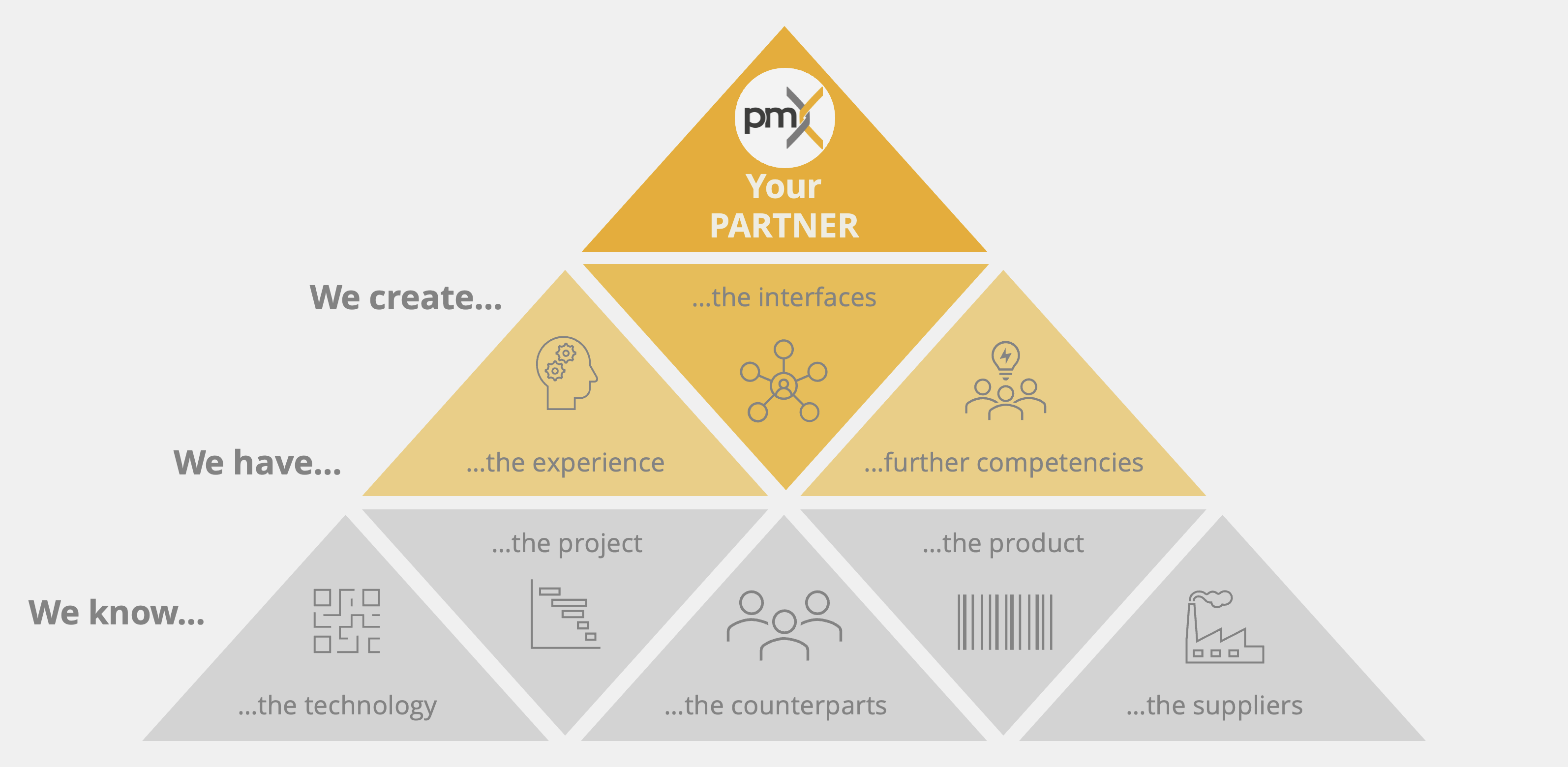 Automotive industry
  Transportation
  IT industry
  Research & Development
  Metal industry
  Plastics industry
  Textile industry
   etc.
We provide you with in-depth experience and an extensive range of Trainings:
Group Trainings
Individual Trainings
Teaching Classes
Teaching Talks
etc.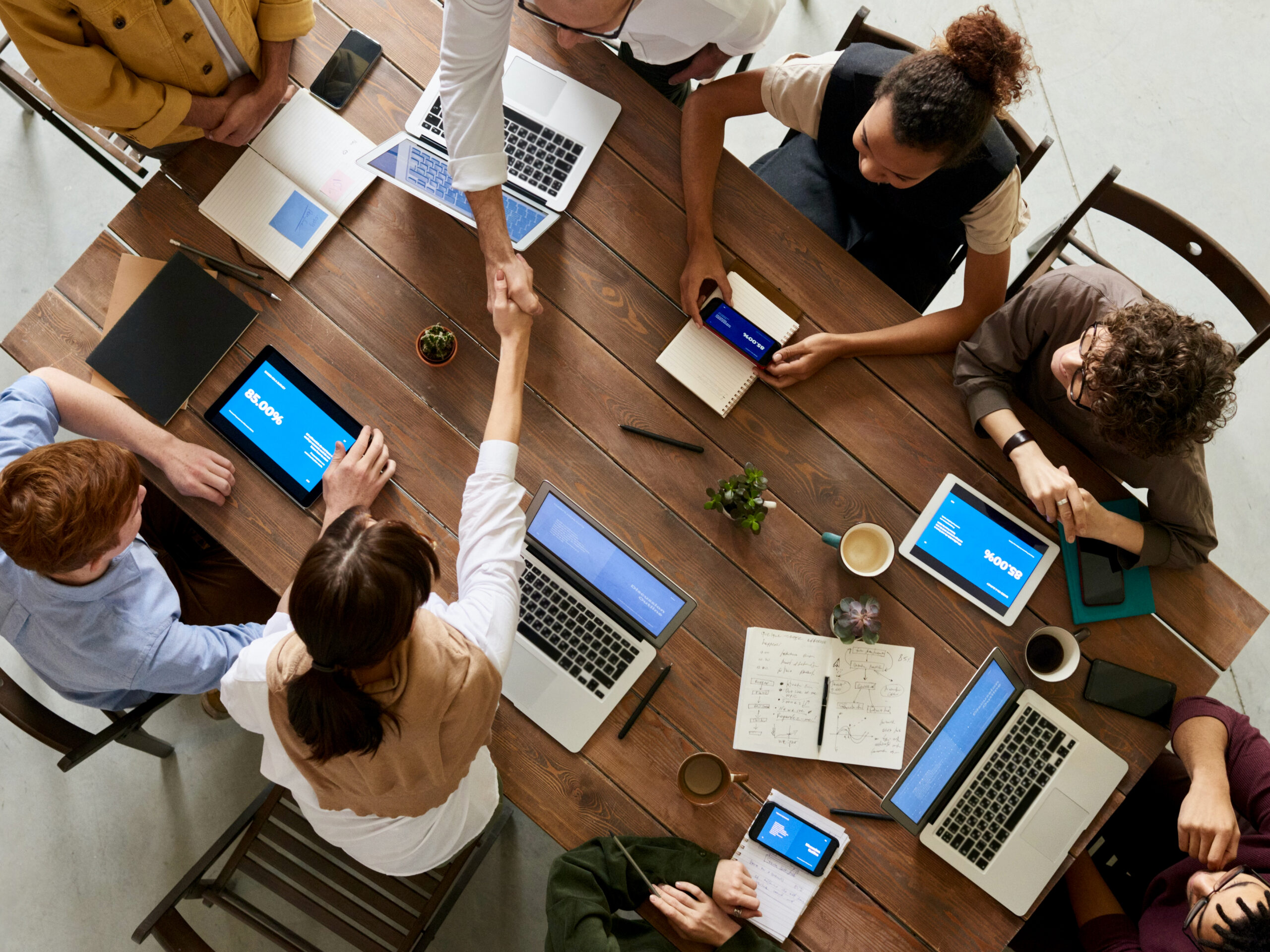 We offer you comprehensive knowledge and a wide range of Workshops:
Open Space
Fish Bowl
Information Parcours
Lego Serious Play
Station Talks
etc.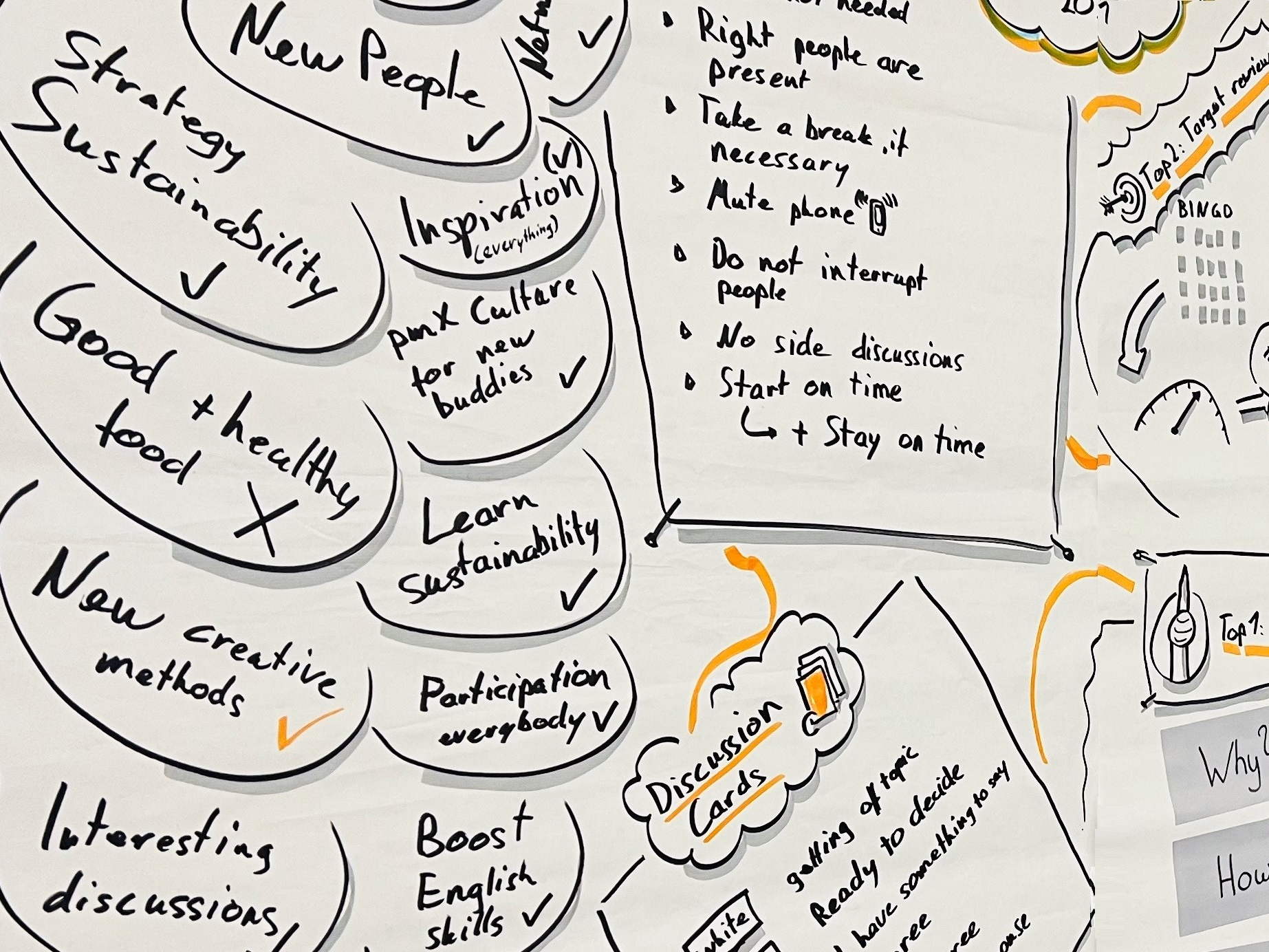 Wo sind wir derzeit aktiv?